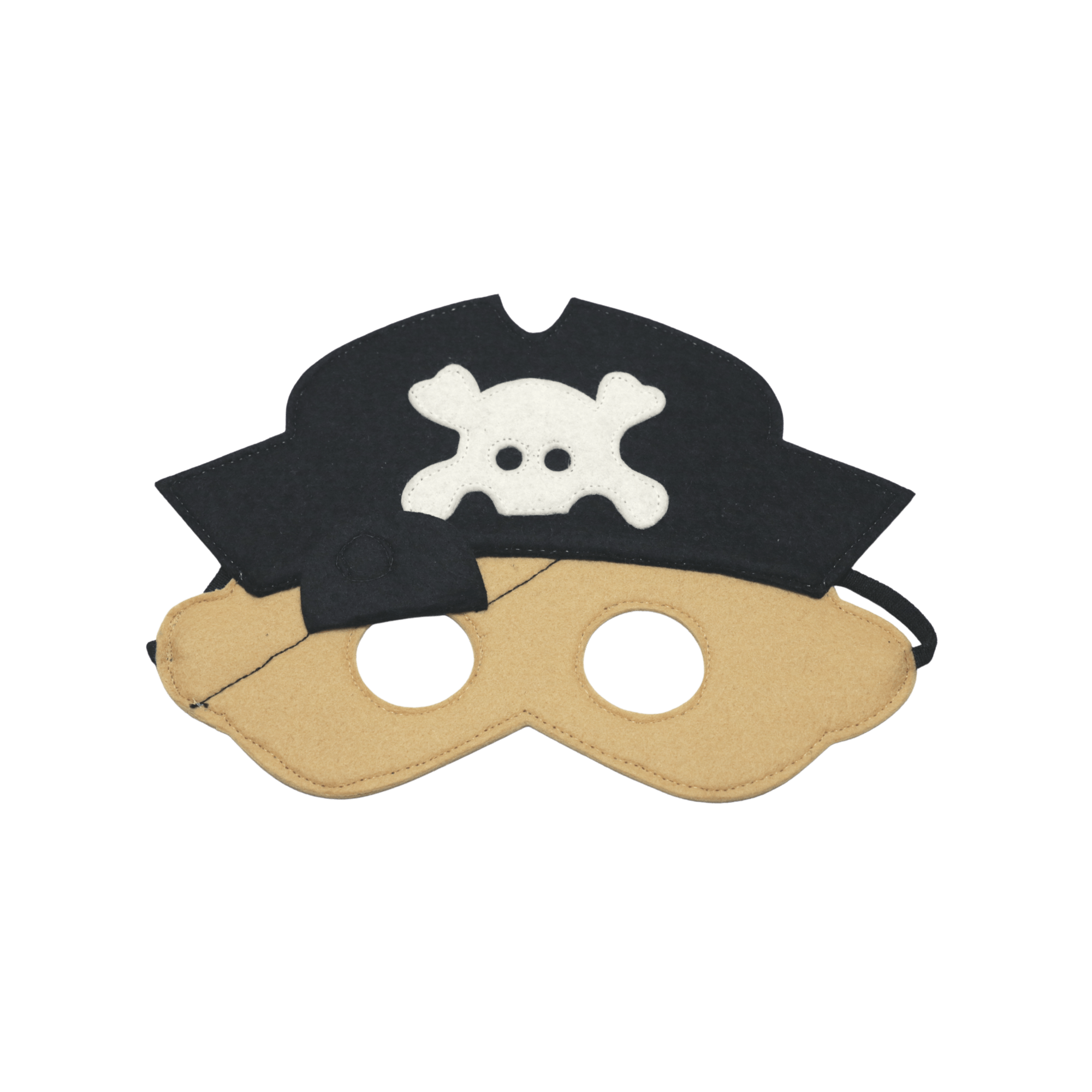 Pirate Felt Mask
Our masks help children let their imagination run wild.

As a doctor in pediatrics and a mom, I love Quiet Books. Especially because Quiet Books are so intuitive, free play is encouraged without overwhelming the children. My child loves his Quiet Book and spends a lot of time alone and independently with it.
Dr. Celine Schlager, MD
Our Pirate Felt Mask is designed for everyday fun, ideal for dressing up & role play, the ideal gift, perfect for themed birthday parties. From 2 years old, the soft and eco-friendly masks can be used.

What makes this Quiet Book special?

Comfortable Felt

Appropriate for boys and girls

Pretend play and story telling

Birthday theme Party

Wrinkle-Free

Wider elastic for comfort
Why should I choose this for my child?

Animal face masks enhance pretend play and allow children to transform into their favorite animals.
- They encourage creativity, imagination, and self-expression.
- Animal face masks promote social interaction and cooperative play.
- They create a lively atmosphere for animal-themed birthday parties, making them memorable.
- Educational value as children learn about different animals and their characteristics.
- Versatile and reusable, suitable for various occasions and play sessions.


How does it improve developmental skills?

Made from comfortable felt, they offer endless possibilities for role play and storytelling. Perfect for birthday theme parties or simply for playing at home. The masks stay wrinkle-free and are suitable for both boys and girls. The wider elastic band ensures maximum comfort when worn. Encourage your child's creativity, hand-eye coordination and social skills with these fun felt masks!
Are the materials used safe?

We understand that early childhood play essentials need to be safe. All materials used in our quiet books are carefully selected and rigorously tested to meet international safety standards. We use child-friendly fabrics and non-toxic dyes.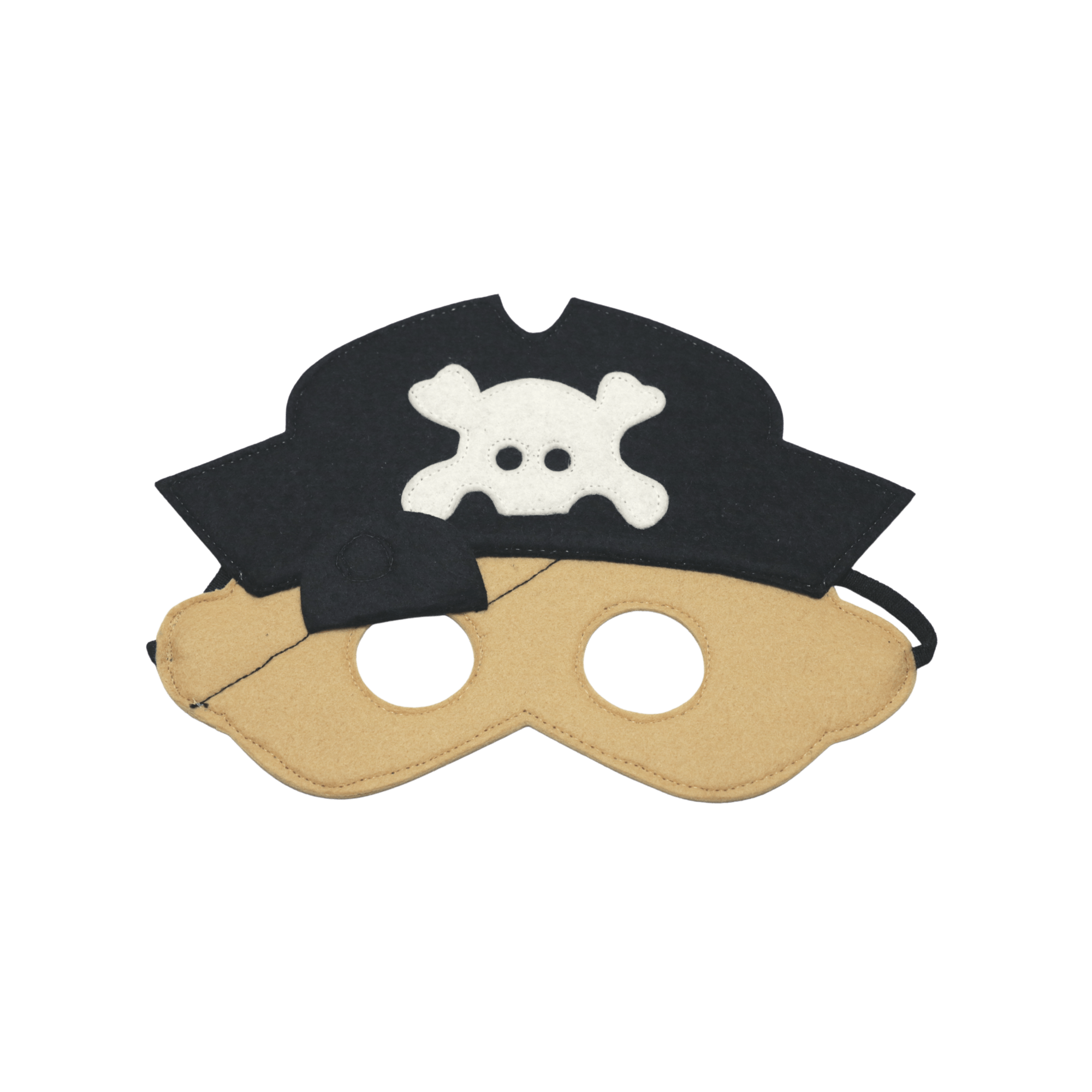 Designed in Germany

Oekotex Certified

Child Safe
This product is rated 5.0 of 5.0 stars.
It has received 1 review.
Super begeistert
Tolle Qualität für sehr fairen Preis